BOO!!
Were you scared?
If you were you might want to seek help because that really wasn't scary.
It bordered on stupid.
I love Halloween! I love the time of year, the movies associated with and all the events like Scary Farm, parties, Trick or Treating… It's a great time of year!
This year Rene and I are taking it easy. Halloween is fun, but it can also be pricey and this year has not been all that lucrative. So no costumes this year, no major parties, just family, some trick or treating and home spun fun!
By the way, this is the coolest t-shirt image ever!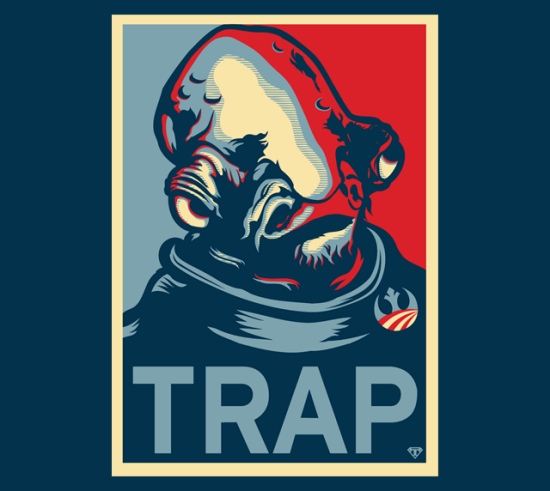 So this weekend Rene and I will celebrate by watching Trick 'r Treat and Drag Me to Hell after helping her nieces go trick or treating. I may post some photos later if we do some kind of dressing up.
See you tomorrow!